Crop Insurance and Life Insurance
You count on your insurance agency to take care of the details quickly and accurately. We promise to do just that - in a friendly and reliable way.
We are committed to finding the best fit for your Crop and Life Insurance needs, and are affiliated with five different insurance companies to help get this done. You don't have to be a borrower to get your insurance at Premier Farm Credit – call us today and let us get started protecting your peace of mind!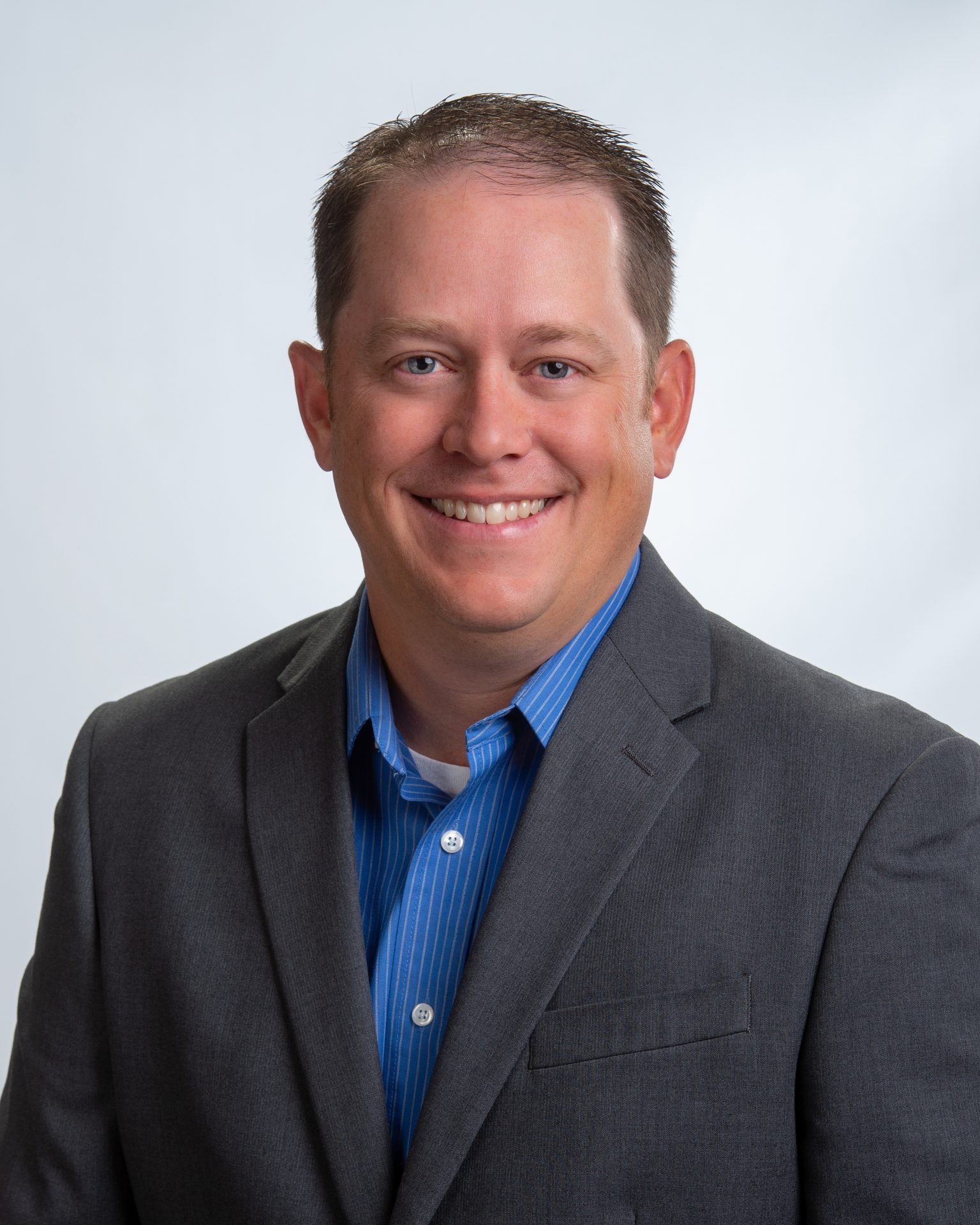 Kevin Wright
VP - Insurance
970-522-5295
970-630-6170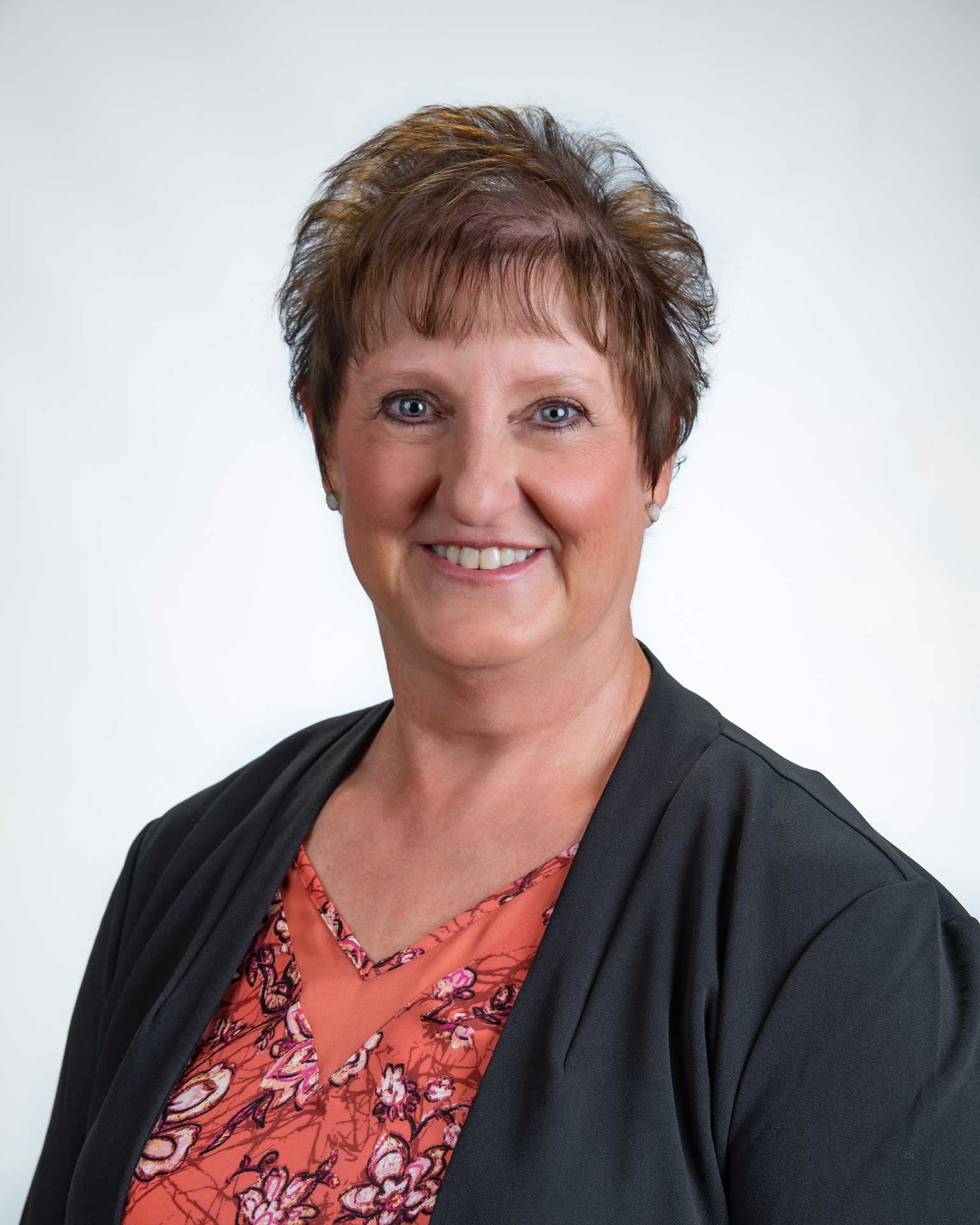 Carrie Schaefer
Insurance Coordinator
970-522-5295