Premier Farm Credit's experienced and accredited farm appraisers can provide expert appraisals for most types of agricultural land and specialized properties. We have an in-depth understanding of today's marketplace, and work hard to stay up to date on the latest values and trends.
Farm Land & Equipment Appraisals
 2 Types of Appraisals We Offer
1. Appraisals for Premier Farm Credit Loans
These appraisals are completed for the use of loans originated within Premier Farm Credit.
2. Fee Appraisals - You do not have to be a borrower
These appraisals can be used for estate planning, loans with other lending institutions and a variety of other purposes. All fee appraisal requests and information are confidential to the appraisal department and are not shared with other departments of Premier Farm Credit.
The agricultural real estate market is dynamic. Making timely, sound business decisions regarding your biggest asset can be crucial to your operation - and we are here to help.
Our Team
Our appraisers have Certified General Licenses to practice appraisal in both Colorado and Nebraska. This certification requires the most education and experience of any appraisal license available. In addition, they are members of the American Society of Farm Managers and Rural Appraisers (ASFMRA) and adhere to a strict code of ethics and conduct. This organization also administers the Accredited Rural Appraiser (ARA) designation for accomplished rural appraisers.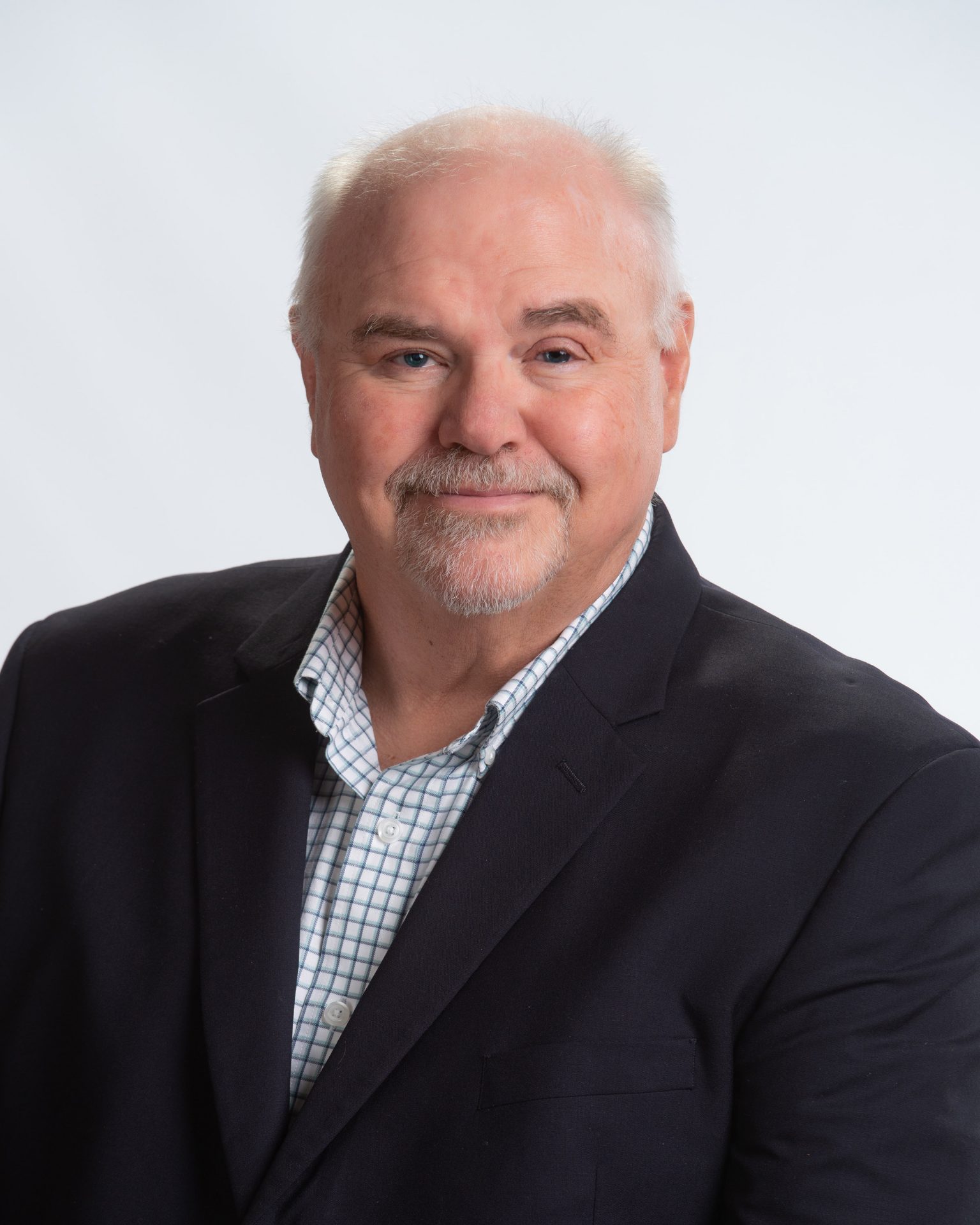 Jerry Lebsack
VP - Appraisal
Jerry Lebsack started his career with Farm Credit in 1978 as an appraiser and a loan officer, and is now the Vice President of Appraisal working from Yuma. Jerry received his Colorado Certified General License in 1992 and his ARA designation in 1994, and has been a Nebraska Certified General Appraiser since 1996. He is an active member of the American Society of Farm Managers & Rural Appraisers. Jerry has appraised all types of farm and ranch properties, including irrigated farms, facilities, ranches and rural homes for a long list of diverse clients.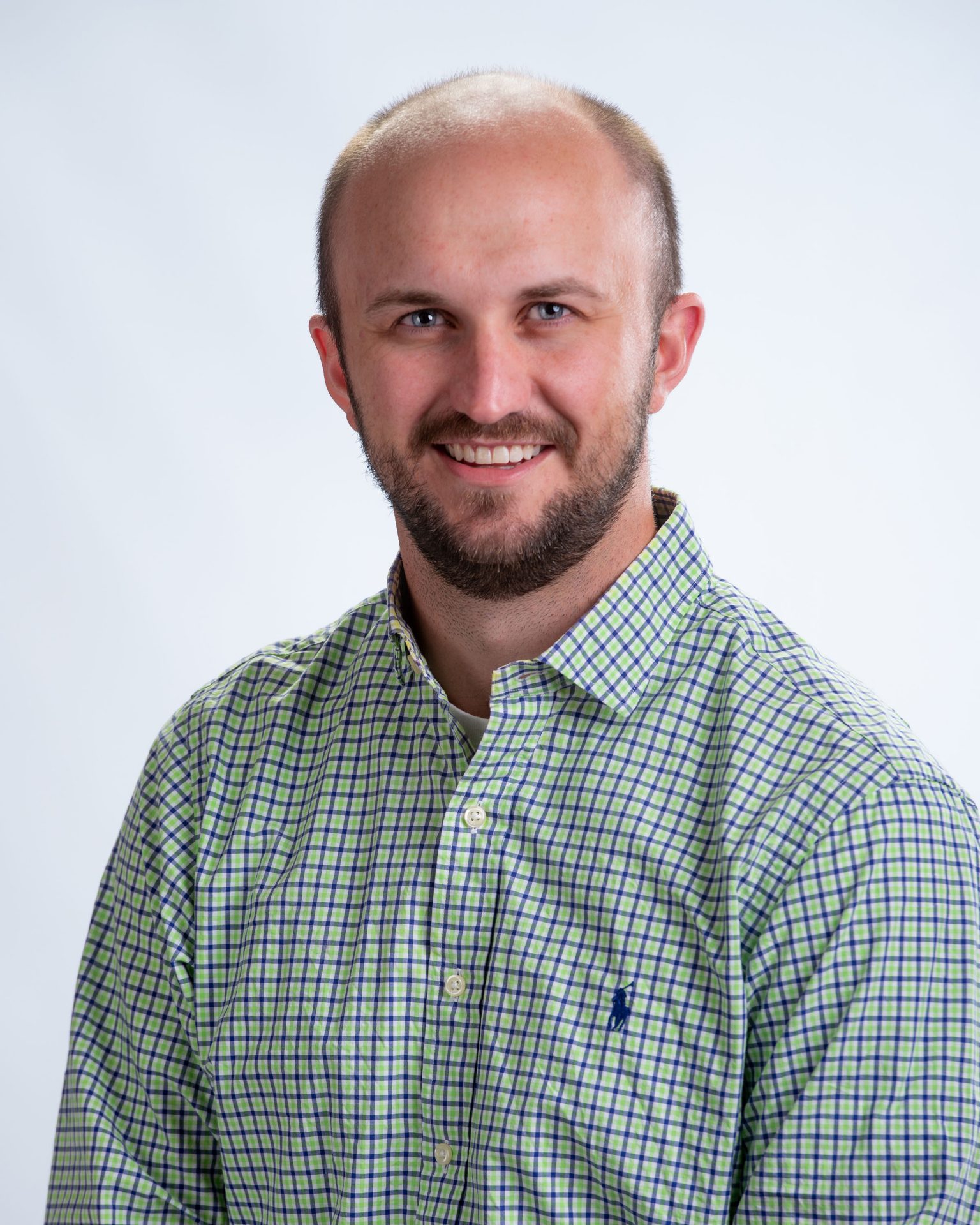 Ryan Lebsack
Appraiser
Ryan Lebsack started his appraisal career with Farm Credit of Southern Colorado in early 2014 and now works in Yuma. Ryan joined our team in May 2015, and earned is Certified General Appraisal License in early 2018. In 2022, he was awarded the Accredited Rural Appraiser (ARA) designation.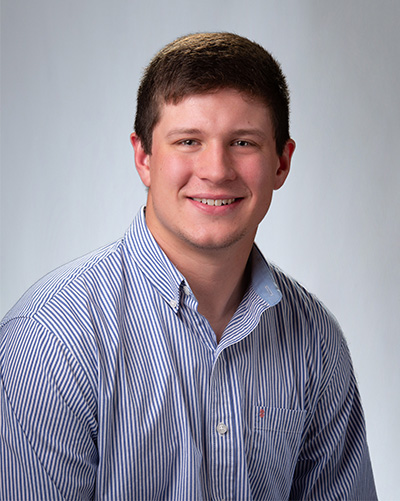 Evan Reed
Appraiser
Evan Reed started his career with Premier Farm Credit in 2019 and works in Sterling. Evan is a Certified Chattel Appraiser and obtained his Certified General Appraisal License in 2023. He earned his degree in Agribusiness and Economics from West Texas A&M University.