Online banking is offered at no charge to our borrowers and is designed to help you better manage your business and save you time and money. Through online banking, you can quickly and easily view account balances, view current day activity, customize accounts with account names, view and print statements, access mobile banking, remotely deposit checks, export to Quicken and Quickbooks, and more.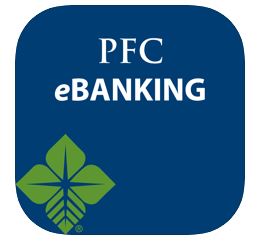 Download the Mobile App Today!
Apple
Go to the Apple Apps store and search for "PFC eBanking" > Install
Android
Go to the Google Play store and search for "PFC eBanking" > Install
Getting Started
in Online Banking
Login to your existing Online Banking account by clicking the 'Account Login' button in the top right hand corner of premieraca.com.
Google Chrome is the recommended browser.
Register your computer as a safe device so you do not have to revalidate your access code on every login.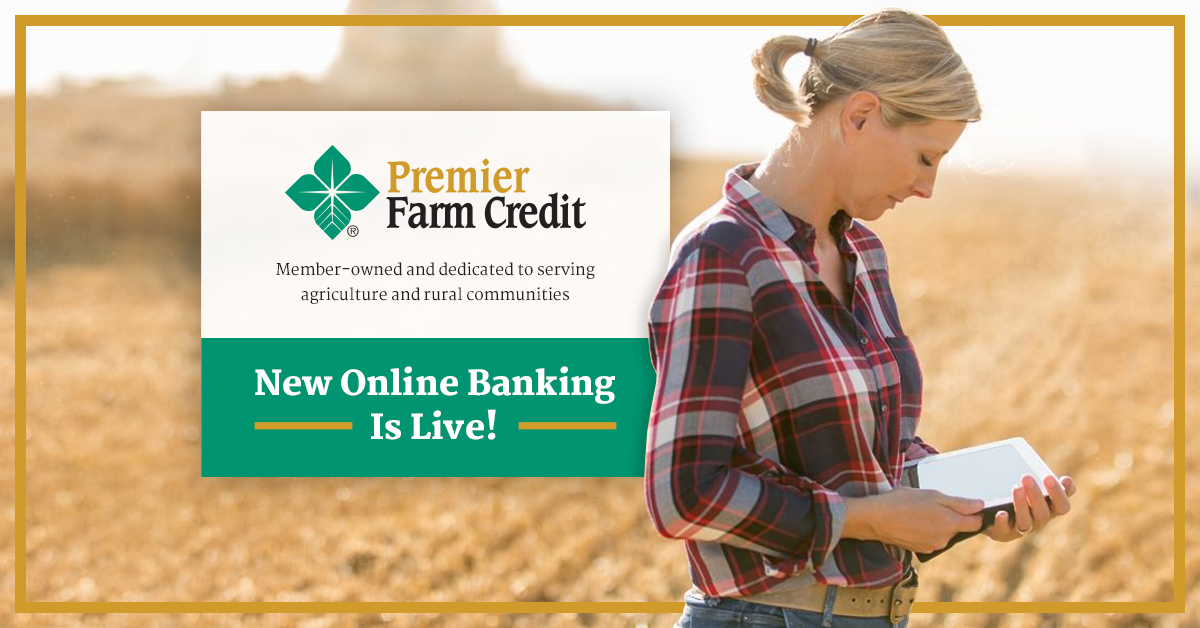 Remote Deposit
New Feature
Deposit checks directly from your phone to your accounts
Mobile Banking
New Feature
Access our new online banking platform from your mobile device, including smart phones and tablets
Customized Accounts
New Feature
Customize the name, layout, color, and order of your accounts to your preference
Quicken & Quickbooks Exports
New Feature
Export to Quicken & Quickbooks easily
Check Balances
Returning Feature
Check your account balances anytime — day or night. When you log in to Online Access, your account balances appear automatically.
Transfer Funds
Returning Feature
Request transfers between selected Farm Credit accounts or add external accounts to transfer to and from.
Account History
Returning Feature
Review account-specific history online or download your history information to personal financial software, such as MS Money or Quicken.
Business Access
Returning Feature
ACH Payment and Receipts. You can submit a single ACH credit or schedule an ACH debit.
Wire Transfer
Returning Feature
You can submit a wire transfer request online.
Schedule the direct deposit of your employee payroll through a batch ACH credit transaction.
Payroll Tax
Returning Feature
Submit federal tax payments online with IRS approval of ACH origination.
Account Assistance
Returning Feature
For assistance with security questions, please call your local branch
Frequently Asked Questions