Veteran Farm Loans and Ranch Loans
Veteran's Farm Loan Programs
Premier Farm Credit is proud to be a part of the partnership between the Farm Credit Council and the Farmer Veteran Coalition, an organization aimed at mobilizing veterans to enter agriculture and help feed America. This partnership helps connect the talent and experience of the Farm Credit System with the farmer veterans that need assistance.
It has been said that 45% of returning veterans come from, and will return to, rural America. This is a startlingly large percentage, considering only 17% of the U.S. population calls rural America home. As these service members return from active duty to their home towns, they sometimes have difficulty finding long-term employment. Those interested in careers in agriculture often need additional assistance in accessing capital to start farm businesses.
If you are a veteran returning from service planning on a career in agriculture, or know such a veteran, please contact us today to see how our veteran farm loan programs can assist you. Premier Farm Credit has a depth of knowledge in finance, as well as local agricultural practices and resources. We vow to do our best to assist our American veterans in any way we can.
Sterling – 970.522.2330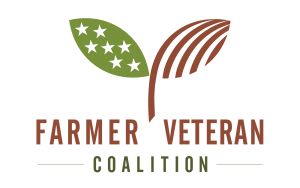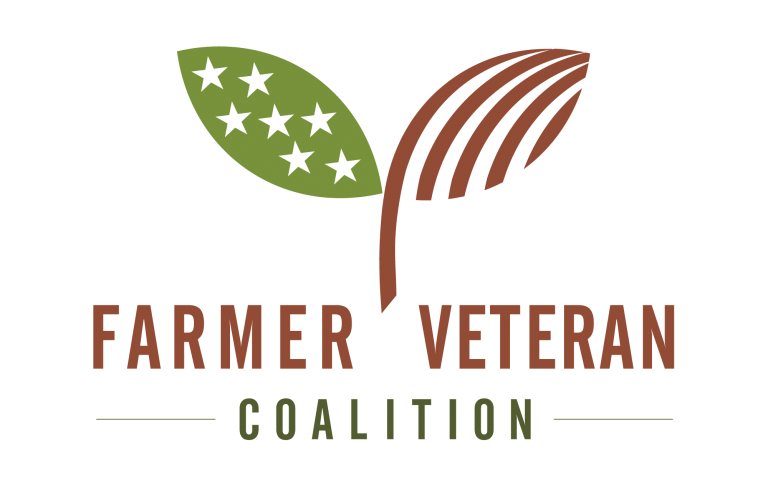 Ft. Morgan – 970.867.4966
Yuma – 970.848.5839
Holyoke – 970.854.3585
For more information on the Farmer Veteran Coalition, visit their website at www.farmvetco.org.
Educational Materials
Learn more about agriculture, finance, good to know info, and more.
Calculators and Tools
Which loan is right for you? Calculate the details here.