PFC Awards Scholarships to Four Local Students
Congratulations to this year's recipients, and thank you to everyone who applied! We had a high volume of excellent applicants this year, and the future looks bright for all. Each year we award four annual scholarships in the amount of $1,000 each for students who have not yet obtained their undergraduate degree and are or are planning to attend a college or university. Applicants must be a child or grandchild of a current stockholder, or be a stockholder themselves. Selection is based on academic aptitude, vocational promise, personal attributes, leadership and financial need. Children or grandchildren of Premier Farm Credit employees and board members are not eligible to apply.
2018-2019 Academic Year Recipients are: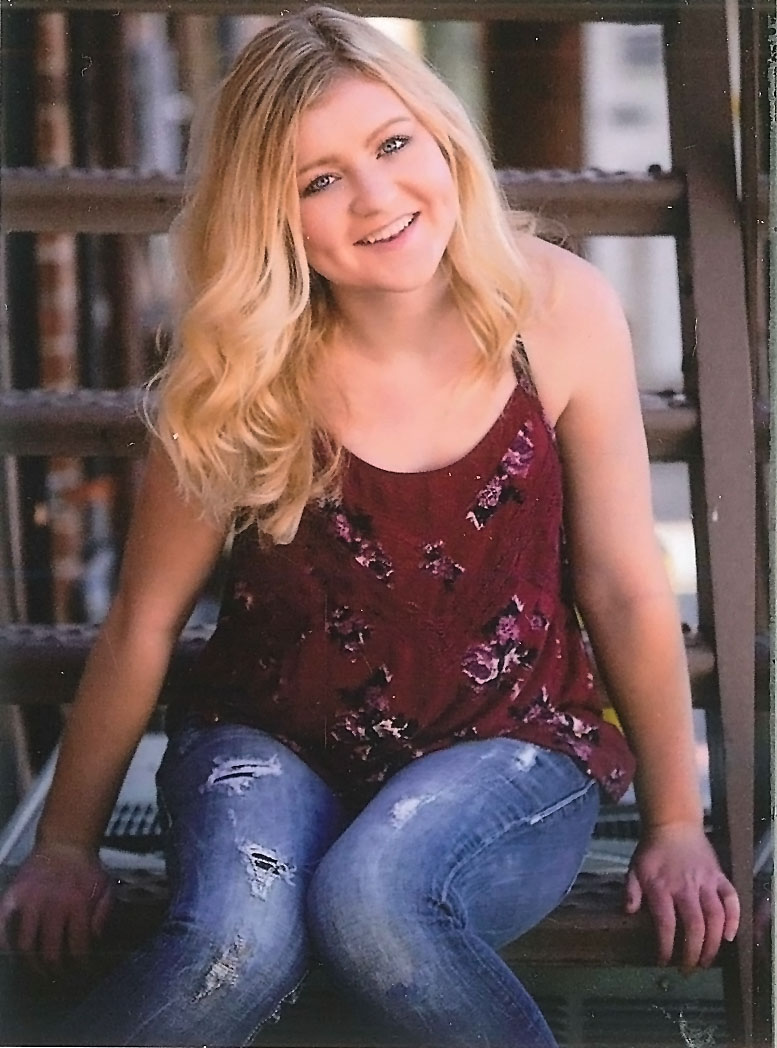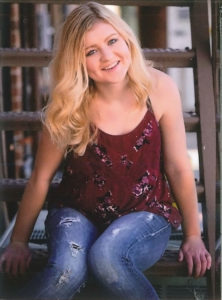 Emily Atkins – Haxtun High School
Emily Atkins is from Haxtun and is the daughter of Kirby and Lisa Atkins. Emily plans to attend Grand Canyon University to study biology with an emphasis in pre-medicine. She would like to become a certified Physician's Assistant and ultimately use her medical training to do short-term care in a low socioeconomic setting.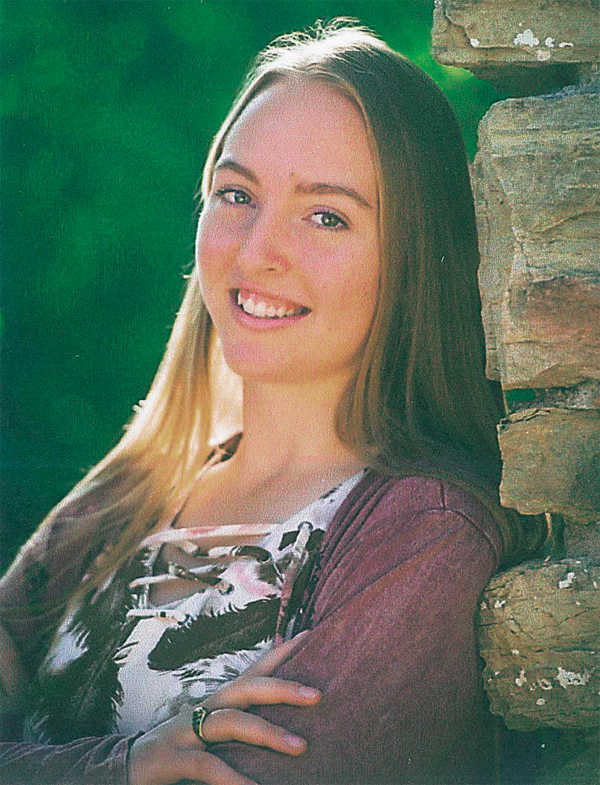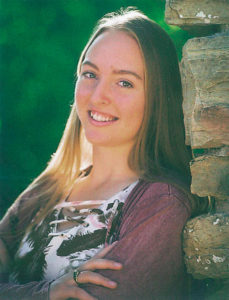 Britney Filter – Weldon Valley High School
Britney Filter is from Weldona and is the daughter of Kevin and Lucinda Filter. Britney plans to attend Northeastern Junior College/Colorado State University to major in Animal Science, with the goal of becoming a large animal Veterinarian.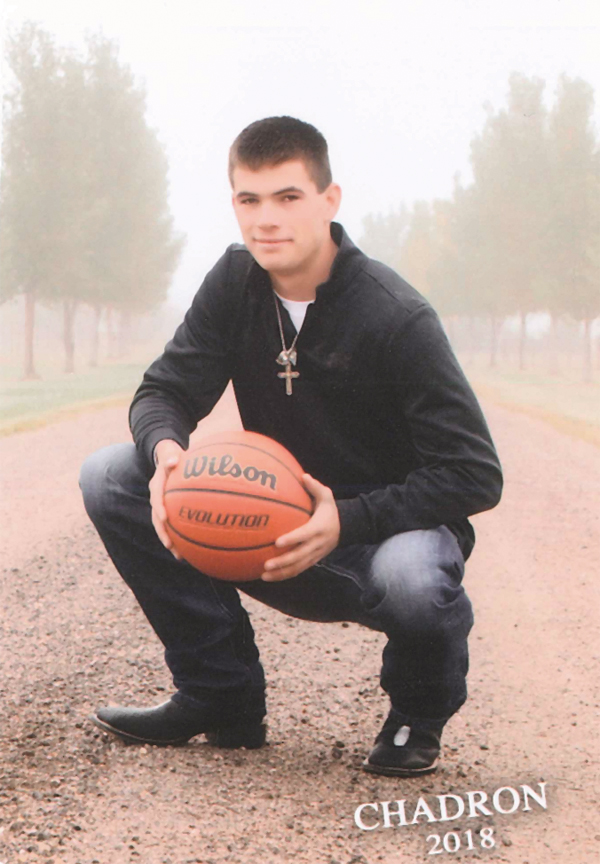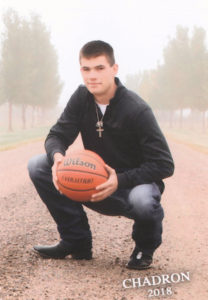 Chadron Coffield – Yuma High School
Chadron Coffield is from Yuma and is the son of Mark and Irene Coffield. Chadron plans to start his college career at Eastern Wyoming College (EWC) to major in pre-medicine and compete on the Men's Rodeo Team. After EWC, he plans to transfer to a university and then attend medical school, with the goal of becoming an Orthopedic Surgeon.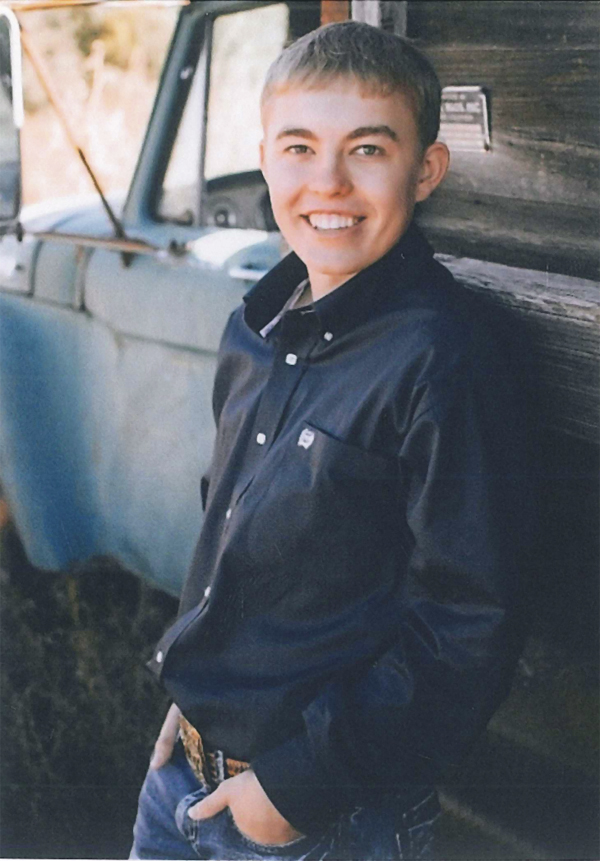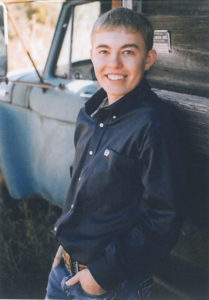 Cooper Carlson – Prairie High School
Cooper Carlson is from Atwood and is the son of Bryce and Kendra Carlson. Cooper plans to attend Northeastern Junior College before transferring to a university. His intends to start a career in the agriculture industry.