CSU Student Board of Directors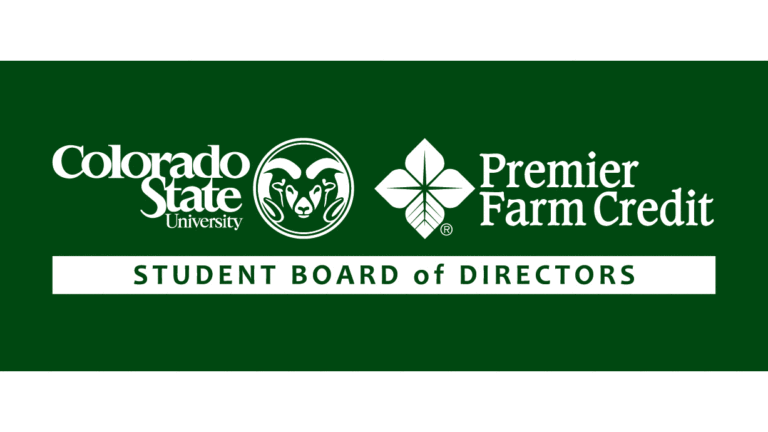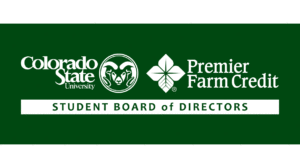 Expand your professional network, enhance your resume, get credit and earn money - without adding much to your workload!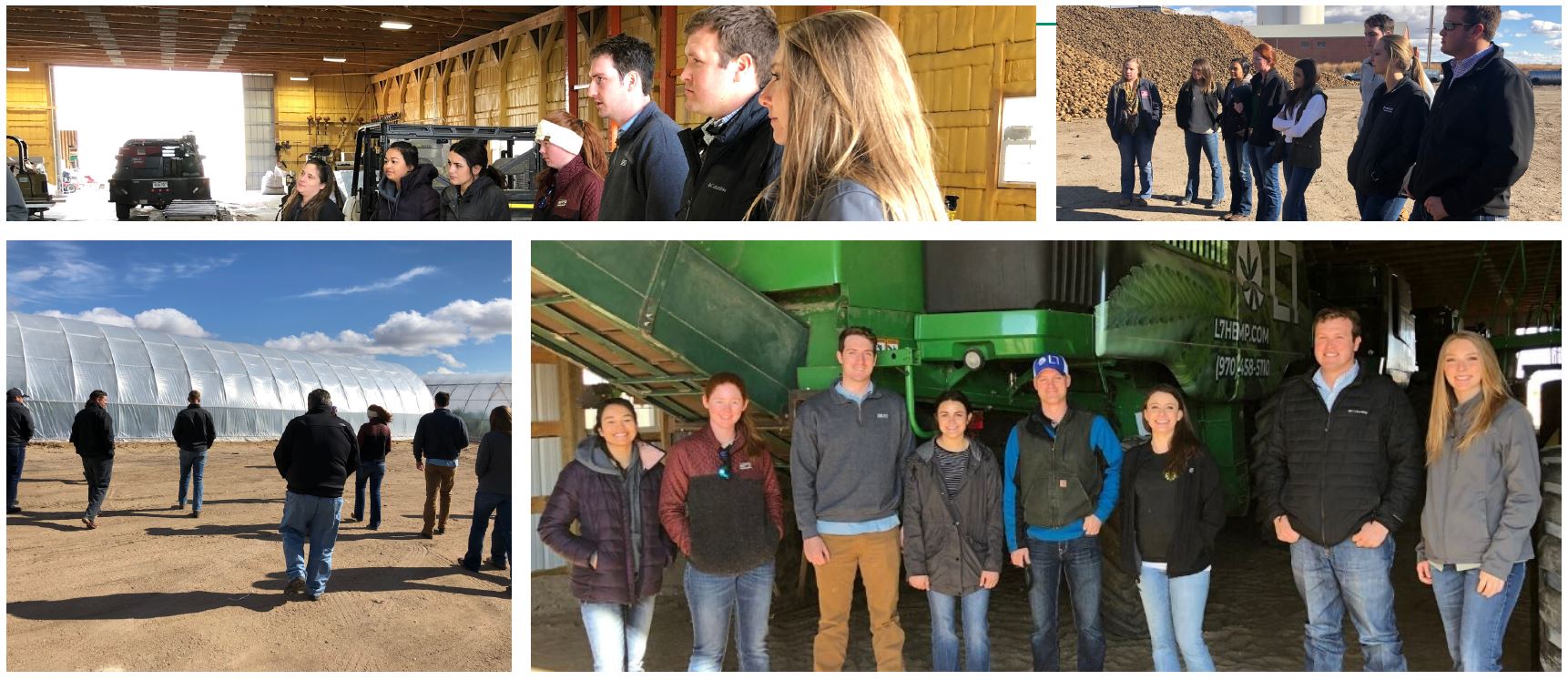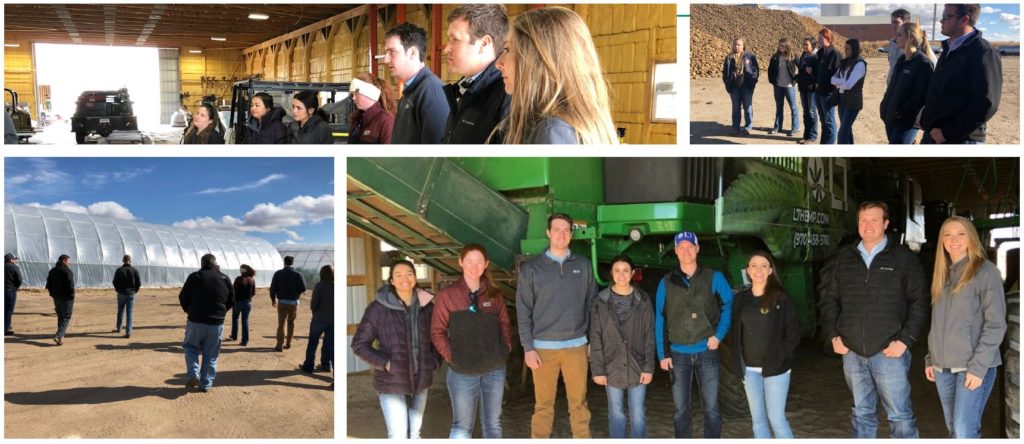 The 2020-2021 session  is a wrap - thanks to our 2020-2021 Student Board Members:
Jamie Noar
Jesus Cisneros
Macy Gurule
Cole Capocaccia
Parker Jessen
Questions? See Dr. Mooney (Clark B308) or Dr. Hill (Clark B305) - or email marketing@premieraca.com.