CSU Student Board of Directors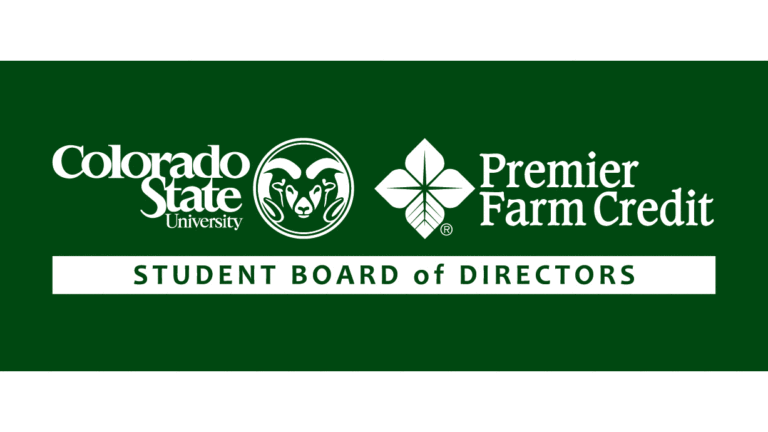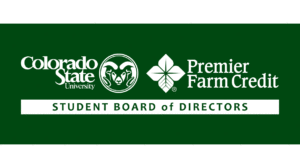 Expand your professional network, enhance your resume, get credit and earn money - without adding much to your workload!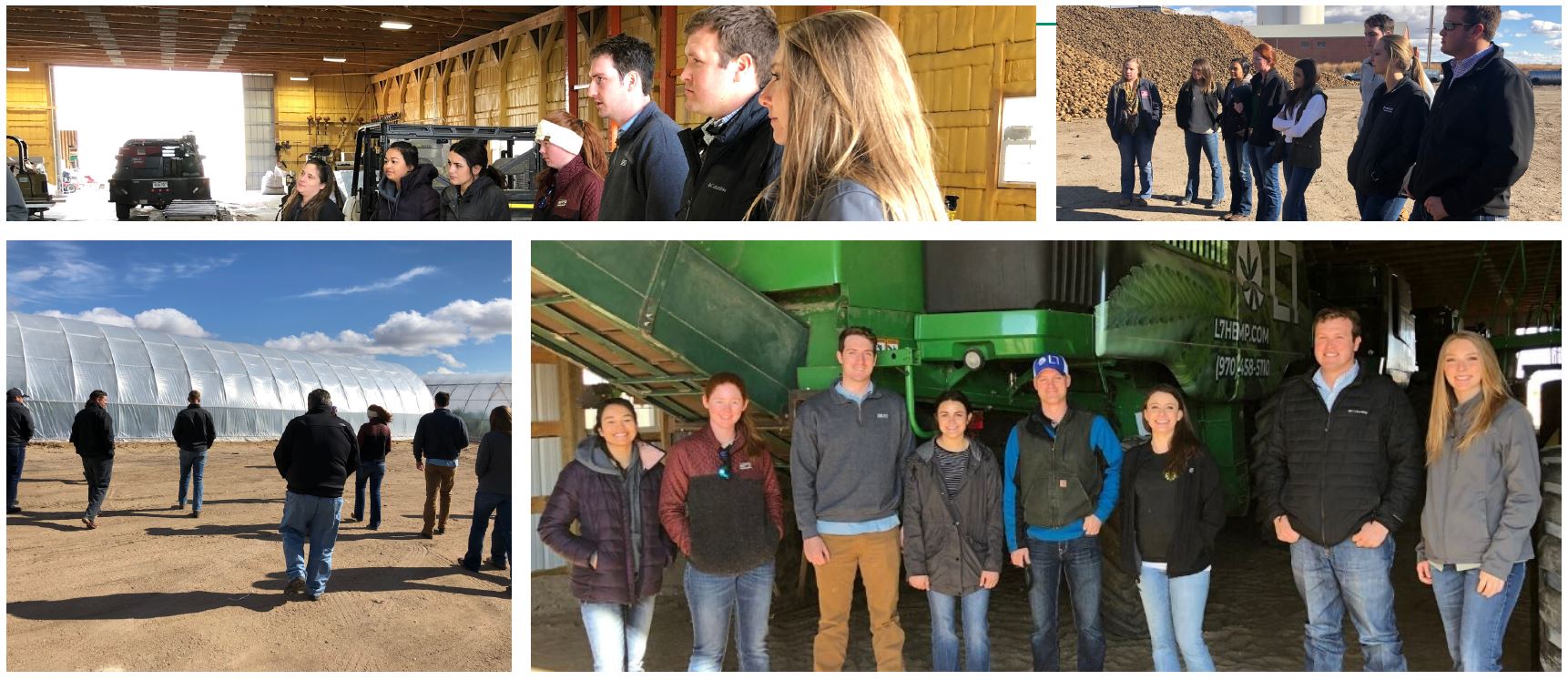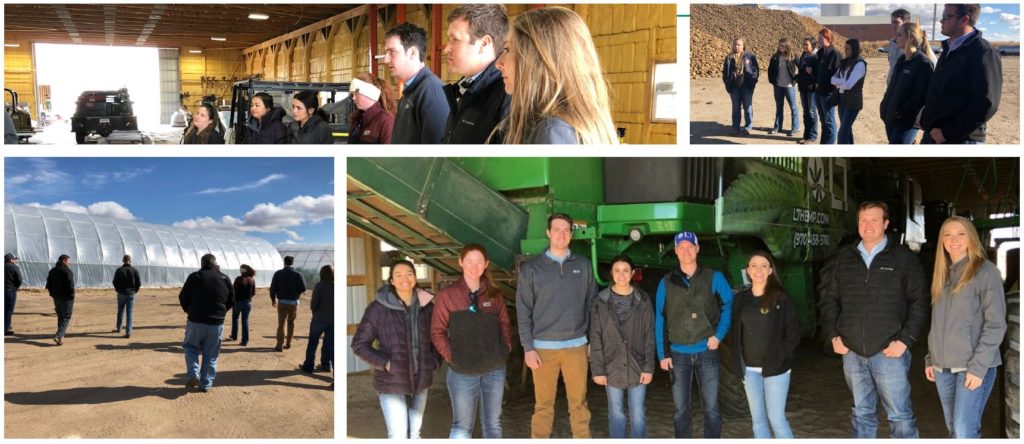 What we'll be doing in 2020-2021:
Board Kickoff
When: Early November (date set around student schedules)
What: Network with Premier Farm Credit, Project Discussion and Tour of Agriculture in Northeast Colorado
Where: Virtual
Immersion Opportunity
(not mandatory but suggested)
When: Anytime between November - April
What: 1-day Job Shadow of any position(s) at Premier Farm Credit; Project Update meeting if helpful
Where: Sterling, Yuma, Fort Morgan or surrounding areas
Project Presentation at Premier Farm Credit Board Meeting
When: April
What: Present your project at a regular meeting of the Premier Farm Credit Board of Directors, network with directors and Premier Farm Credit staff
Where: Virtual
So - What's the Project?
We want you to share your thoughts and perspectives on technology, agriculture, careers, industry trends, employers and other relevant issues.
You're the future, and we want to hear from you! To complete the project, students will share their thoughts with help from a discussion guide; prepare a short 1-page thought piece, present your perspectives and participate in a thoughtful discussion with Premier Farm Credit Directors and staff during the final presentation.
Questions? See Dr. Mooney (Clark B308) or Dr. Hill (Clark B305) - or email marketing@premieraca.com.