Congratulations to the 2020 Premier Farm Credit Scholarship winners, and a shout out to all of the great students who applied!
This year's recipients are: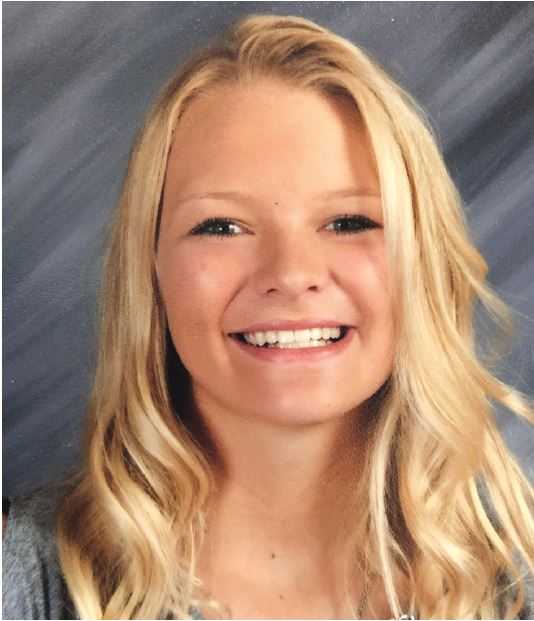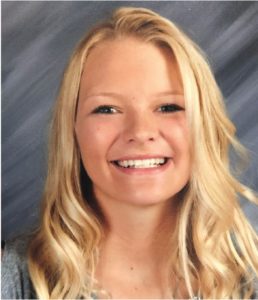 Allie Christensen, Fort Morgan High School
Allie is the daughter of Eric and Jodi Christensen. Allie intends to study Biology with an emphasis in Pre-Med at Colorado State University, then pursue a career in medicine.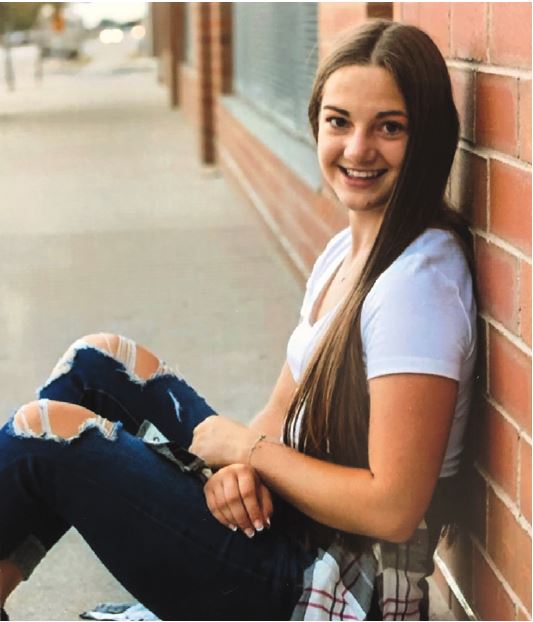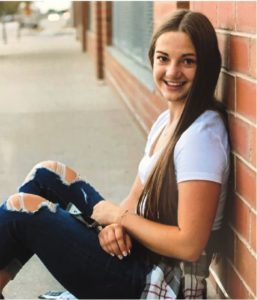 Amber Lauck, Fort Morgan High School
Amber Lauck is the daughter of Charlie and Terresa Lauck. Amber plans on attending the University of Northern Colorado in Greeley to major in education, with the goal to be an elementary teacher in rural America.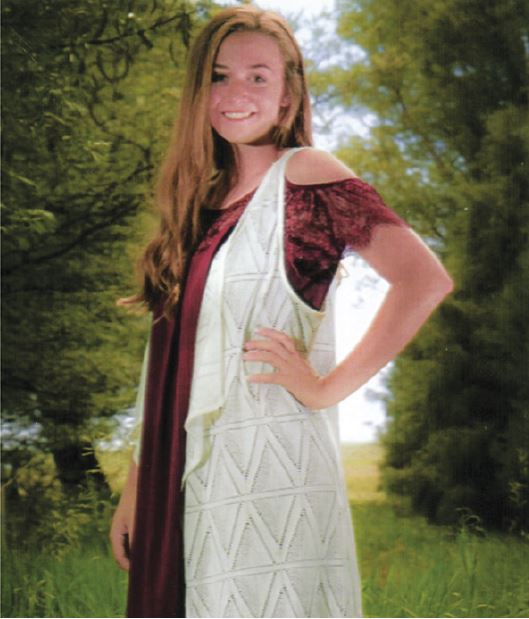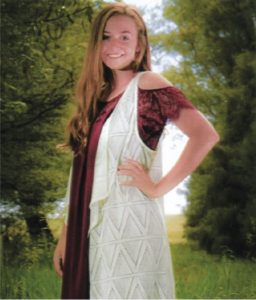 Kirsten Wood, Northeastern Junior College
Kirsten is the daughter of Kathy and Donald Wood, and she is currently attending Northeastern Junior College majoring in Ag Business. Kirsten plans to pursue her Bachelor's degree at the University of Wyoming and follow with a career in the ag industry.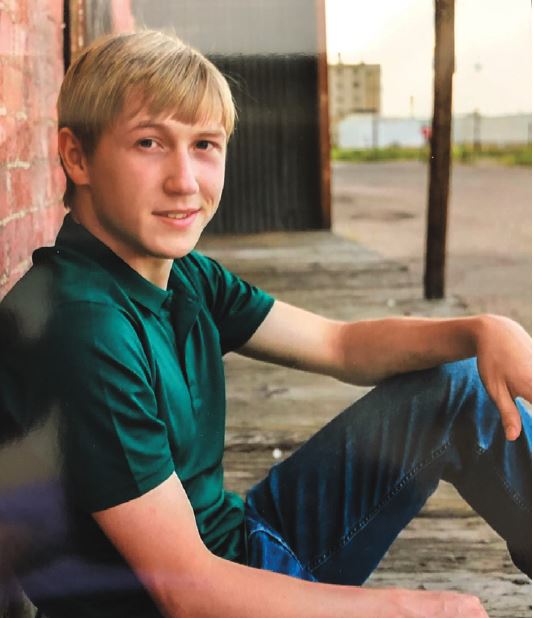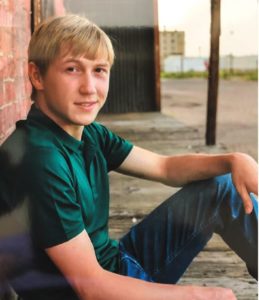 Matthew Davis, Peetz High School
Matthew Davis is the son of Brent and Beverly Davis. Matthew plans to attend the University of Northern Colorado in Greeley to pursue a bachelor's degree in software engineering, than pursue a career in the technology field.
Congratulations students, and best wishes for a bright future ahead!